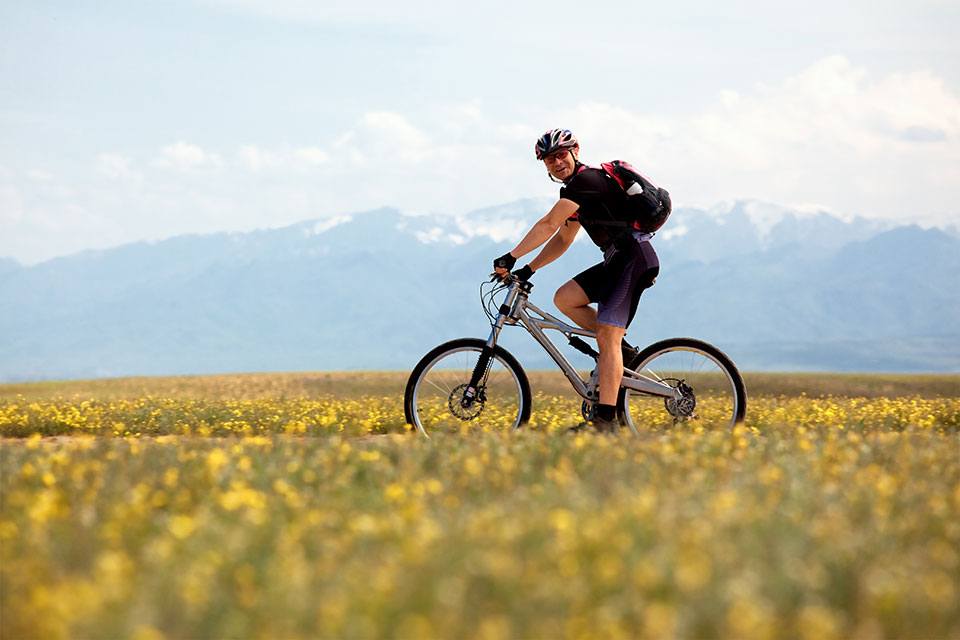 Why You Should Join a Local Cycling Club
I have been riding my bike to and from work for years now. But sometime back, my way to commute became more than just a means of transportation. I began to take cycling more seriously and actually ride my bike when I wasn't trying to get to work. Well that quickly turned into an obsession and now I can't get enough. I participated in a few events and a couple races and that's where I started to meet a lot of people from my cycling community. I soon learned about cycling clubs and the massive biking community online.
I'm not talking about a Facebook page for local cyclists or a small group of friends that like to ride together, but a huge online community that happened to be local. I was able to learn a lot that I did not know before from what type of gear to buy, upgrades for by bike, special events going on and cyclists' favorite routes to take.
When I stumbled across greenvillespinners.org, I was in awe by how much the site had to offer. The site was clean and easy to navigate through unlike some other local sites. I was shocked to see they had over 500 members strong that were active on the site, posting information, providing event dates, selling items and sharing their experiences cycling around South Carolina. I soon wanted to find a local cycling club in my area that was just like greenvillespinners.org.
Living in Portland, the biking community is huge. Everyone rides their bicycles everywhere. With such a large biking community of different styles of bikers and different skill levels it's no wonder there was a definite need for a trustworthy and dependable information center. So, I decided to create my site https://www.rydoze.com/.
I wanted to create an online community for just about anything you needed in one spot and all local. It's not so much a blog about me and my journey but more an outlet for cyclists in the community to share their experiences, get answers to questions about cycling and raise the bar on their skill level. We decided to write dozens of articles about our experiences while cycling and certain issues we ran into during our journey. We then found answers to our questions that have been backed by relevant data. This is to help you not make the same mistakes we did in the beginning or even now. We have articles on how to choose the best commuting bicycle to articles about bicycle safety issues.
We also tackle issues like the best places to buy bike parts locally, and if there are none available maybe there are some local cyclists looking to get rid of some gear. When I was looking for events or races or just places to ride, the information I was receiving was always so sporadic.  so, if you are just signing up for your first long distance race and you don't know what to do next, like I was, then we have you covered there as well. We have created a site that has been designed with you, the biker or cyclist, in mind. We don't fill our articles with useless information or fluff and we are not trying to sell you anything either. Just a great informational site to help you meet your goals and help you along your cycling journey. So, hop on your bike and join us today!